12 results
%February 1
Reference: 155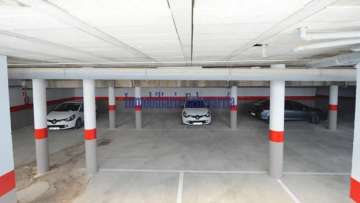 Reference: 461
Centro, Las Arenas - Getxo (Bizkaia)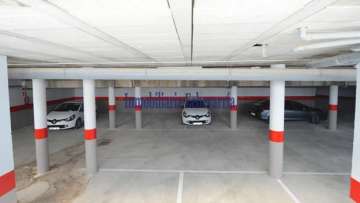 Reference: 497
Santa ana, Las Arenas - Getxo (Bizkaia)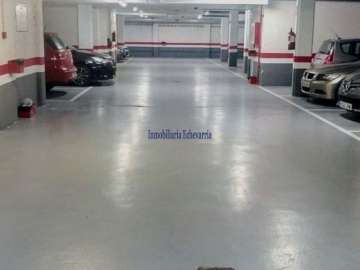 Reference: 693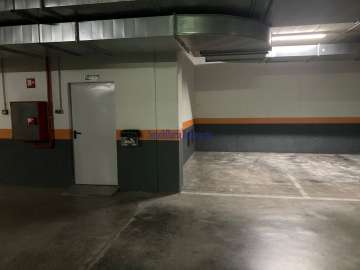 Reference: 707
Las Arenas - Getxo (Bizkaia)
Se vende garaje en Avenida Santa Ana. Edificio Ibaiondo. Parcela para coche grande. Buen acceso. Precio negociable.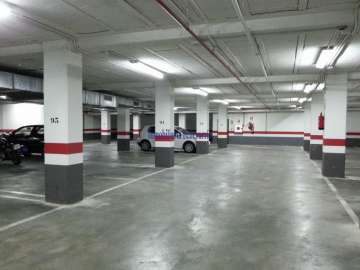 Reference: 708
Las Arenas - Getxo (Bizkaia)
Reference: 525
Algorta Centro, Algorta - Getxo (Bizkaia)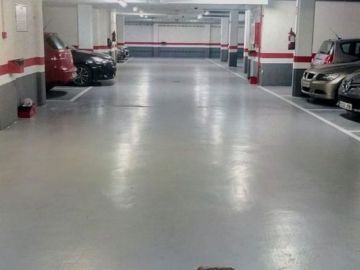 Reference: 577
Algorta - Getxo (Bizkaia)
GREAT OCCASION! IMMOECHEVARRIA SELLS Garage plot of 13.34 m2 next to the Church of the Trinitarians in a building of recent construction. It is a garage on one floor, has pedestrian access outside and also by elevator at level 0. If you want to see more properties in the area, check our website: inm...
15

sq m useful surface
15

sq m built surface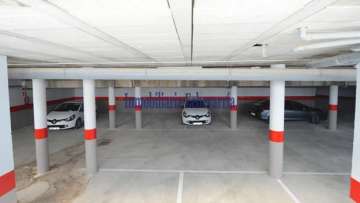 Reference: 386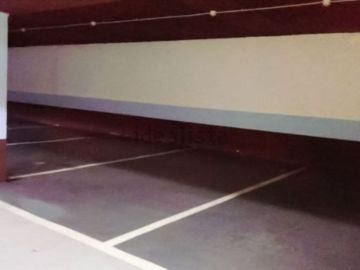 Reference: 145
Garage for For sale in Leioa (Bizkaia)
Plots for large car on the Boulevard de Udondo, three minutes from the metro station. All the spaces are very comfortable, since they are located in the first basement (-1) and next to the pedestrian access. An affordable, profitable and safe investment.